Post by blackknight on Feb 26, 2013 15:16:44 GMT -6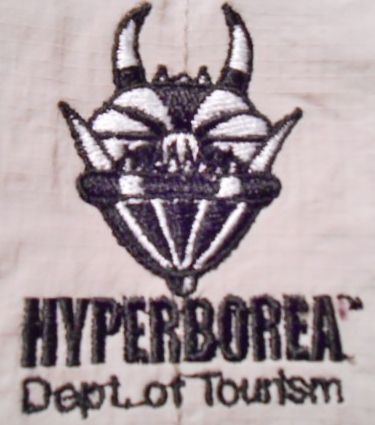 Morgan
Looking through our own History, the statement that primitive cultures having no problem could be looked at in a different context.
Slavery in one form or another, defined as the treatment of a human being as personal property, without rights and protections under law. has been practiced In our modern world from the dawn of time till as recent as our own lifetimes. One does not consider men of the 1800-1900s primitive by any means. It is also the fact, that the more mature culture typically subjugates the more primitive culture in a slave situation, Unless the slaves are taken in the form of a raid, in which the cultures could be more equal.
In our more Modern society we have developed thoughts that litterally we are all equal, and in truth there is but one race on this planet, seperated and segragated by religion, wealth, and ethnic factors. But in any setting earlier than modern games, Slavery could/should almost be expected in one form or another. to those peoples, unless in your game setting it is against a/the fantasy religion, or the societies or individuals personal ethics, should be tolerated, depending on the condition of the subjugated. A cruel taskmaster/slave driver should be looked on with scorn and hatered, and his slaves pitied. but in many cultures the slaves, though understandably have the knowledge that they are slaves and therefore no ability to do what they want when they want, do not mind being a slave to a gental, forgiving, and less demanding master. If you really think about it, all of us that work for a living in a company that is not owned by us is in fact a slave to their job.
My personal ethics as a modern man state that slavery is evil in all it's forms, and that all humans are that of the same race. But in a historical or fantasy setting unless you apply modern sencibility one cannot live without slavery/indentured servitude (which is at the very least slavery without the loss of all rights, just most of them).