Post by Starbeard on Jul 27, 2017 13:52:26 GMT -6
All is dark, and then you find yourselves on a hill, in…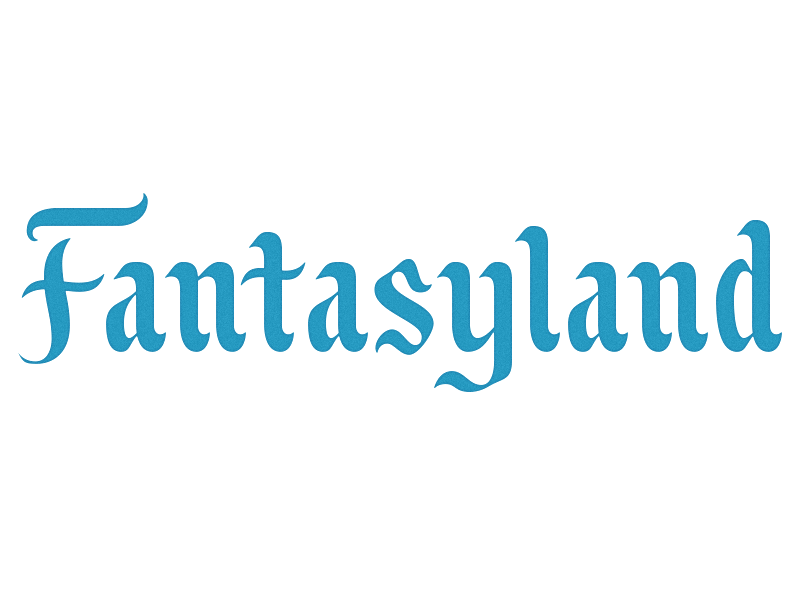 It is mid-morning on a comfortable but overcast day in late summer. Visibility is fairly good, but rain continues to sprinkle intermittently.
The hills you are on spread to the east and turn into rocky mountains in the west and northwest. Travel south is blocked by insurmountable peaks.
The great forest spreads northward to cover a huge and majestic valley. Far to the north you see a single, giant mountain peak rising out of the range, and below it the sun shines on what must be a great lake.
You review the things you have heard about this place during your travels here:
coffee
: "The mountains of the Slumberwold used to be home to many dwarves; they dug 3-levelled homes into the rock."
"The city of Slumberlot rules the Slumberwold, and the Alpine Villagers are its most loyal subjects."
"Rainbows are bridges to the city of the star people."
ffilz
: "Aznageel the Mage, the king's advisor, is a shapeshifter."
"The Alpine Valley is haunted by many ghosts, and to call one you must stand in the valley path at midnight and shout its name three times."
"Some traders and adventurers have boats that can sail through the sky and the stars."
scottenkainen
: "The Barrow of the legendary hero Siegfried is in the Slumberwold, marked in runes."
"At the top of the Dammerhorn is the entrance to an old dwarf dungeon."
"The hobbits of Smallow are excellent boatswains, bankers and gearworkers."
swordofkas
: "The trees are watching."
"A sword in the stone can be found in the Slumberwold; it appears only on a full moon."
"Liberty Village, the little town nestled in Sleepy Hollow, is rebelling against its rulers, the kingdom of Emberville."
darien
: "The ghost of the old King Under the Mountain still haunts the Alpine path."
"The Yeti of the Alps fears dwarves."
"Manifest Village, gateway to the frontier, can be reached through a gap in the mountains in the kingdom of Slumberwold."
rossik
: "Magic of any kind can be used within the walls of Slumberlot only by paying a magic tax."
"A mysterious black knight has been spotted in the forest."
"There is a pirate haven in Discovery Bay, on the eastern coast. One can find anything there for the right price, including privateers."