Post by derv on Mar 8, 2021 16:06:16 GMT -6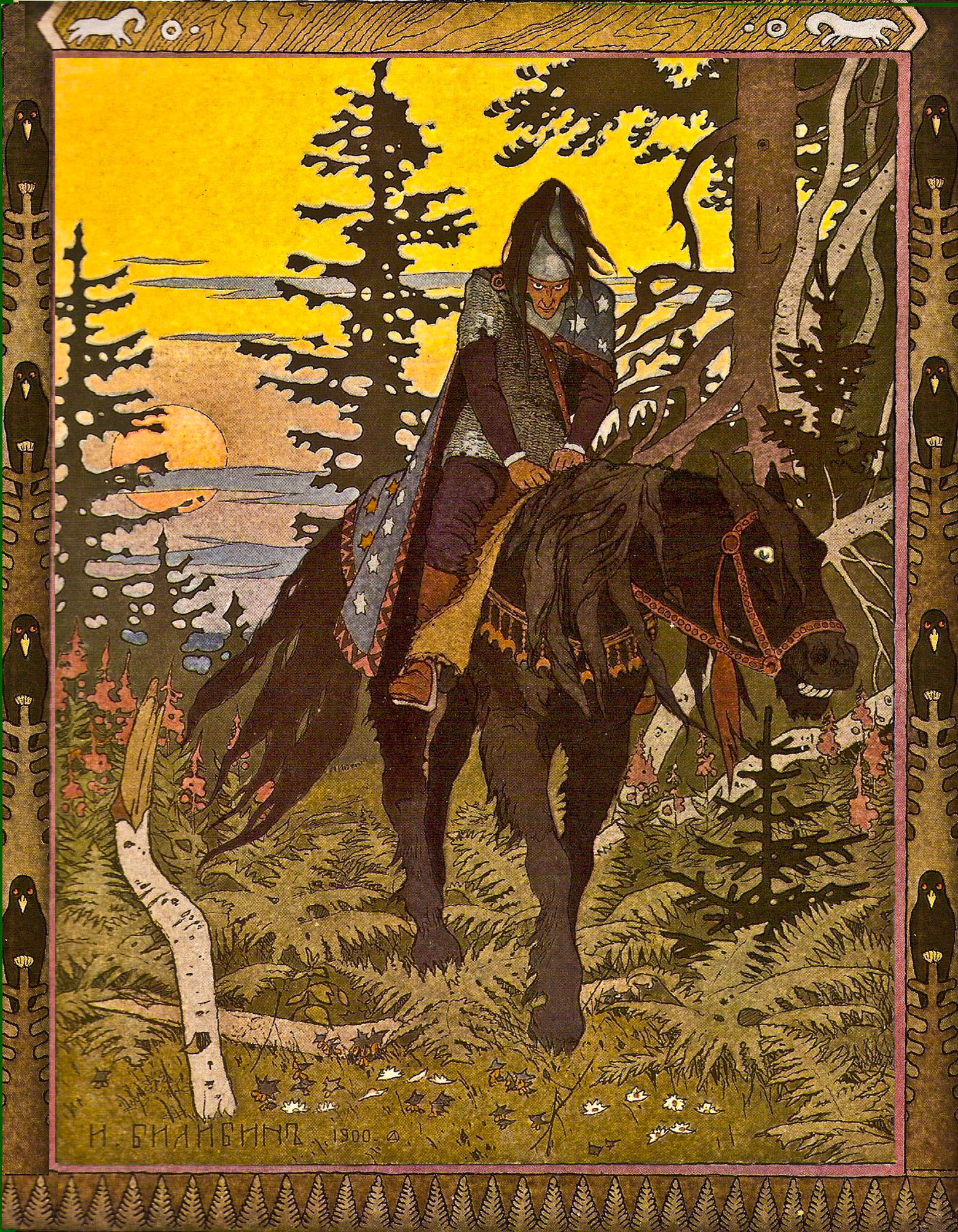 Forget I brought up the +1 roll thing. I did the math and it actually produces an additional kill on average compared to adding a die to the HH table. I was looking for an alternative that proved fairer between the other troop types. I guess I'm just not a fan of the rule. I'll let it be.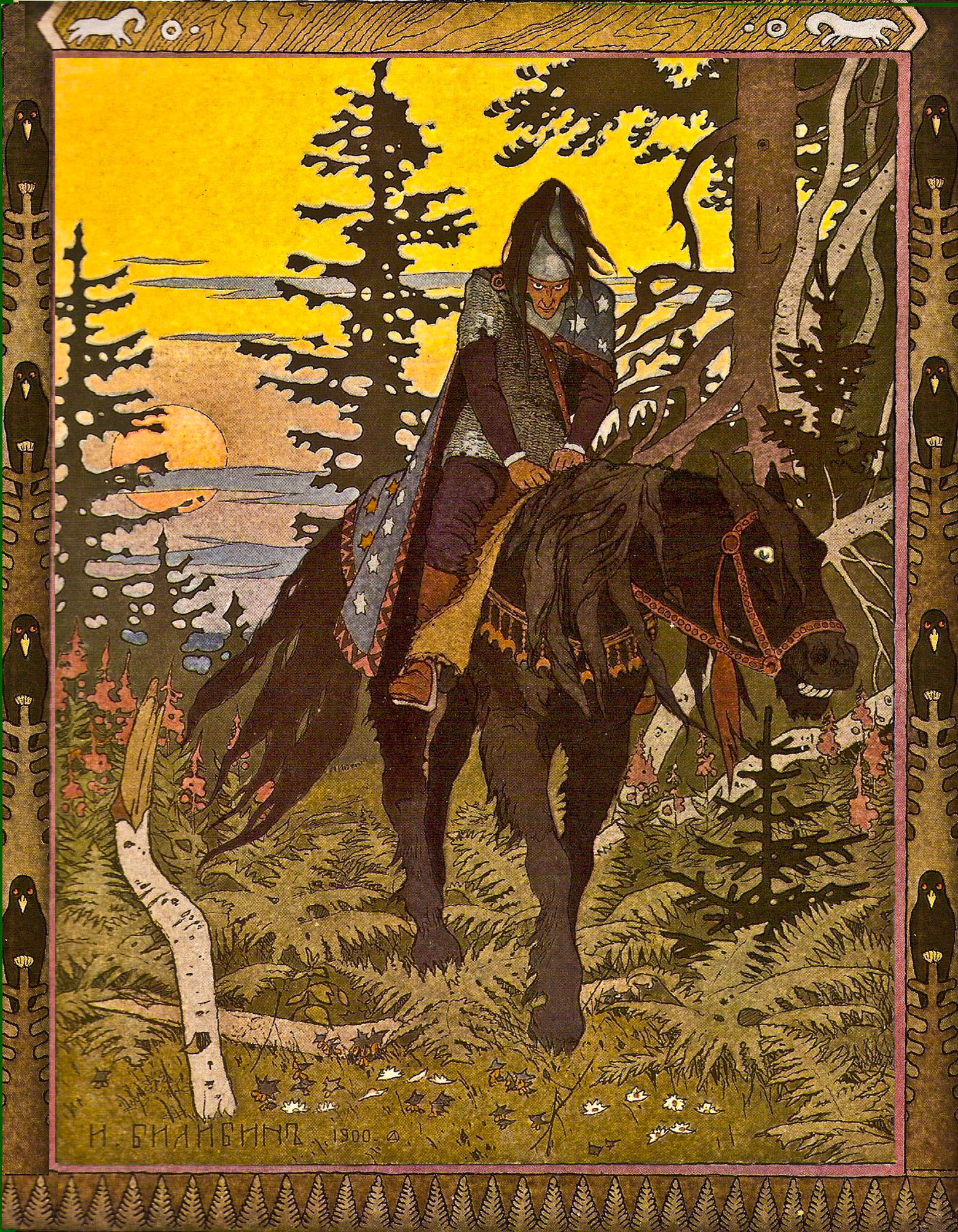 Now let's assume that the melee was fought on an open field, and another 5x4 Swiss figures were within 3" melee range, measuring from the point of contact. After HH charges the pikemen (or spearmen, if you like), the player controlling the Swiss wants his other detachment to join the melee. They not move this turn, so they can join. What happens now? How many Swiss can join? The whole body or only these few figures that were within 3? Can they attack the HH from the flank or must they wait till the 2nd round to overlap?
I'll make the disclaimer that historically this would not take place. This would also be foolish for the HH game wise. You're presenting a situation with a 4:1 numerical advantage in favor of the infantry. I know you are not using the Post Melee Morale, but I already explained that under ideal circumstances in your original illustration the HH have a good chance of retreating if they fail to inflict enough casualties in the first round.
That being said, if the HH player has completed all his moves, does not intend to advance any other intervening troops, and if the other unit of Swiss has not moved more than half their movement, they may use up to 6" of movement to bring them into the melee.
You would move the entire unit of Swiss. And yes, you can immediately move them onto the HH flank if they have enough movement to wheel into position.