Post by strangebrew on Aug 6, 2017 22:54:17 GMT -6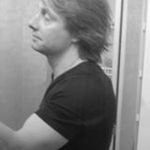 "Yeah, you named a lot of bad authors there, I agree about that. Stephen Brust is really good and I have not read Matt Hughes, I will have to check him out...I guess it depends on how strong your stomach is."
That's where a reasonable person would've stopped, but he didn't: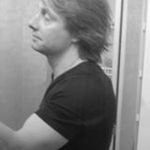 Borderline inappropriate, moderator note justified.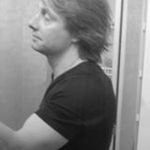 Nah, but I fail to see how your opinions of sex acts are relevant to OD&D.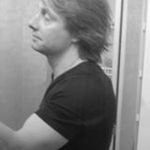 REH = Robert E Howard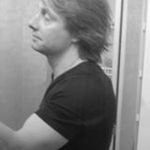 Turns out he was dead on, apparently.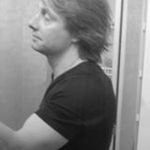 To clarify, another poster (irishwarrior) defended the original poster (samsonandsolomon) for posting this: @samsonandsolomon said:
Why you arrogant jerk. How dare you tell me I have to like books that feature things that are morally repugnant. I will not read or patronize any author who feels the need to force the LGBTQ political agenda down the readers throat. I have no interest in that stuff. I stated the truth, and I will not bow to someone that embraces evil and tells me I have to also. I have reported your post to the Admin. You are completely out of line. All depictions of the LGBTQ and other sick sexual deviant perversions are distasteful to the extreme and have no place in fiction. How dare you tell me what I have to believe, how dare you! Was your post deliberately couched to purposely make me furious with you, because you succeeded. Yes they are IMO "sick deviant porn" and I do not want to read it, not now not ever.
You supported this support ("with a few potential caveats" without going into much detail about what that meant), then blamed the moderator for baiting him into that. samsonandsolomon is (presumably) a grown adult and therefore responsible for his own words and actions. That you or anyone would defend that second post is what I find astounding.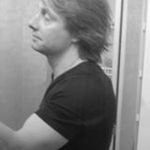 Oh, please. You must have been asleep for that first Appendix N thread.
I participated in that thread, unfortunately. I don't recall anything approaching that second post.
Edited to add: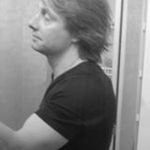 It's astounding that anyone would think this was appropriate tangent on a board about OD&D.